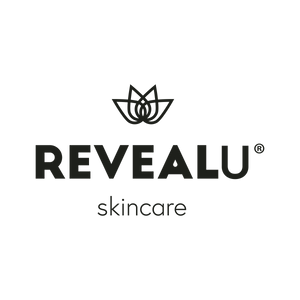 Description

REJUVE Face & Body Spray is 99.5% chemicals free mineral concentrated skincare formulated to assist in the natural balance and flexibility of your skin. REJUVE helps supply essential elements to multiple layers of the skin. Hydrates and nourishes skin all day. It helps clear dead skin cells, and toxins to rejuvenate your skin. Skin feels soft, smooth and refreshed A few sprays patted into your skin and you will immediately feel and see the difference. Made in the U.S.A.
ALCOHOL FREE, OIL FREE, FRAGRANCE & DYE FREE, PARABEN FREE,  PETA CERTIFIED CRUELTY FREE & VEGAN

Ingredients
Spring water infused with ions of Platinum, Gold, Silver, Copper, Magnesium and Zinc.
Directions 
Give skin a good spritz, rub in and let dry. Apply throughout the day to hydrate skin.